Welcome to the homepage for the Queen's University Group for Research in Reproduction and Development. Here you can learn about the objectives of our group, the broad scope of interests, and research programs of our members, our current activities and collaborative research and the training opportunities that we offer. Please take some time to get to know us better!


Our goals are to undertake research that helps to ensure successful fertilization and embryo implantation, that every individual is born healthy, that women suffer no adverse effects from the reproductive process, that men and women do not suffer from sexual dysfunction and that children can lead a health life unhampered by disease or disability.
Distinguished Lecture Series in Reproduction and Development
Wednesday, June 2nd at 12:00pm ET
Title: Transcriptional regulation of heart formation
Benoit G. Bruneau, Ph.D.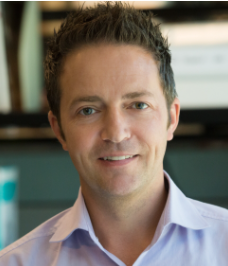 Director
William H. Younger Investigator,
Gladstone Institute of Cardiovascular Disease
Professor of Pediatrics, UCSF
Location: Zoom:
Contact Us
Director
Dr. Madhuri Koti
Assistant Professor, Department of Biomedical and Molecular Science
Office: Botterell Hall, Room 860
Phone: 613-533-2498
madhuri.koti@queensu.ca

Administrative Assistant
Alana Korczynski
Office: Botterell Hall, Room 815
Phone: 613-533-2727
reprogrp@queensu.ca